Hi! My name is Billy! I'm 18 years old, and I'm in my junior year of highschool
Welcome to my webpage and to my world!
I want to share with you the things I enjoy doing, to show you my outfits and to become friends with you! The world is filled with wonderful people that I'd love to know, and you are one of them!!
WHAT I LOVE
I love cute aesthetics! I love pastel colors and hello kitty! I love lisa frank stickers, and covering my school supplies with them. I love stuffed animals and plushies but my dad says I'm too old for those :( !! I love watching sailor moon and I want to collect all the sailor moon manga! At school I am in the volley team but I am not that good, I'm a very clumsy girl!! I love lip smackers and all my makeup collection is sweet little kawaii makeup from claire's!
TV AND MOVIES I LIKE
Sailor Moon, Hello Kitty and her friends, Jewel Pets, Tokyo Mew Mew,
♫ MUSIC I LISTEN TO ♪
nine inch nails, marilyn manson, my chemical romance, hatsune miku
WHAT TURNS ME ON
older guys, teachers, eboys, clowns, extreme creampies, getting my ass spanked, i love passionate vanilla sex, priests, the joker, getting my tits licked and kissed, food play, i like role playing, i'd let arthur fleck own me tbh, ddlg (sort of), cute name calling, ageplay, big age gaps(when he's like more than twice my age), big strong veiny hands, daddydom, public sex, being spoiled, used as a gloryhole, gangbangs, being loved,
WHAT TURNS ME OFF
high heels, feet, hardcore stuff that would actually physically harm me, when guys say some gross shit along the lines of "are you really 18, I won't be mad if you're not" :\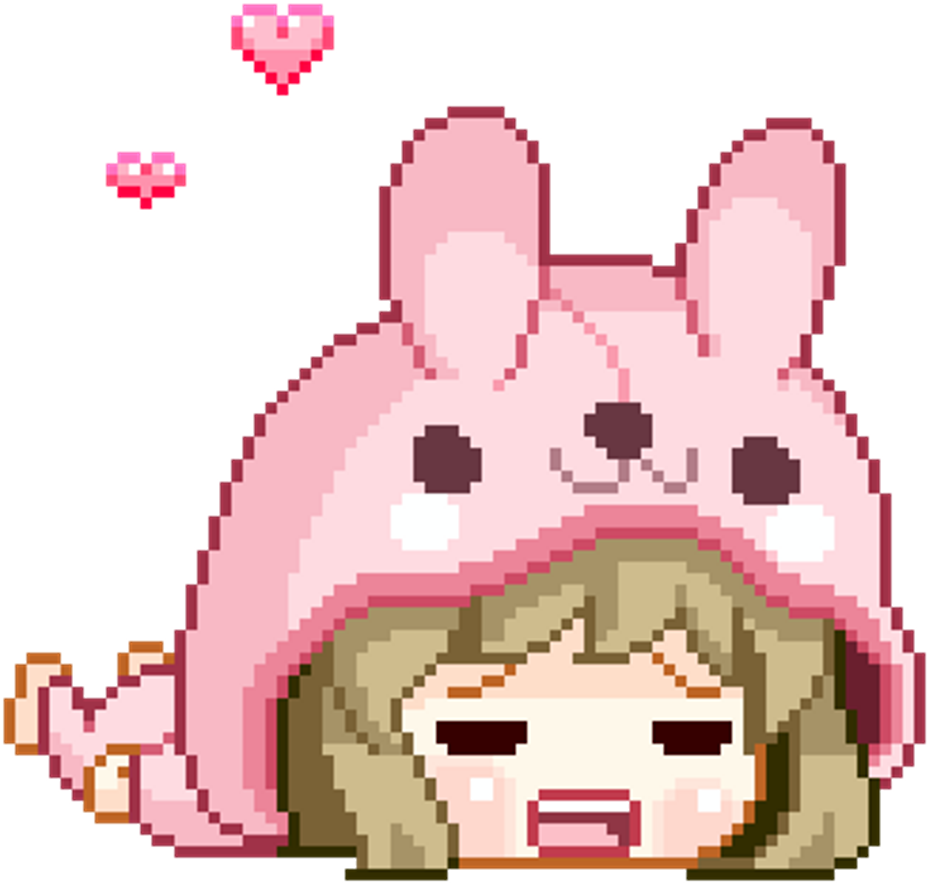 Like me so far?
You can check out more on my services